EDIT MAIN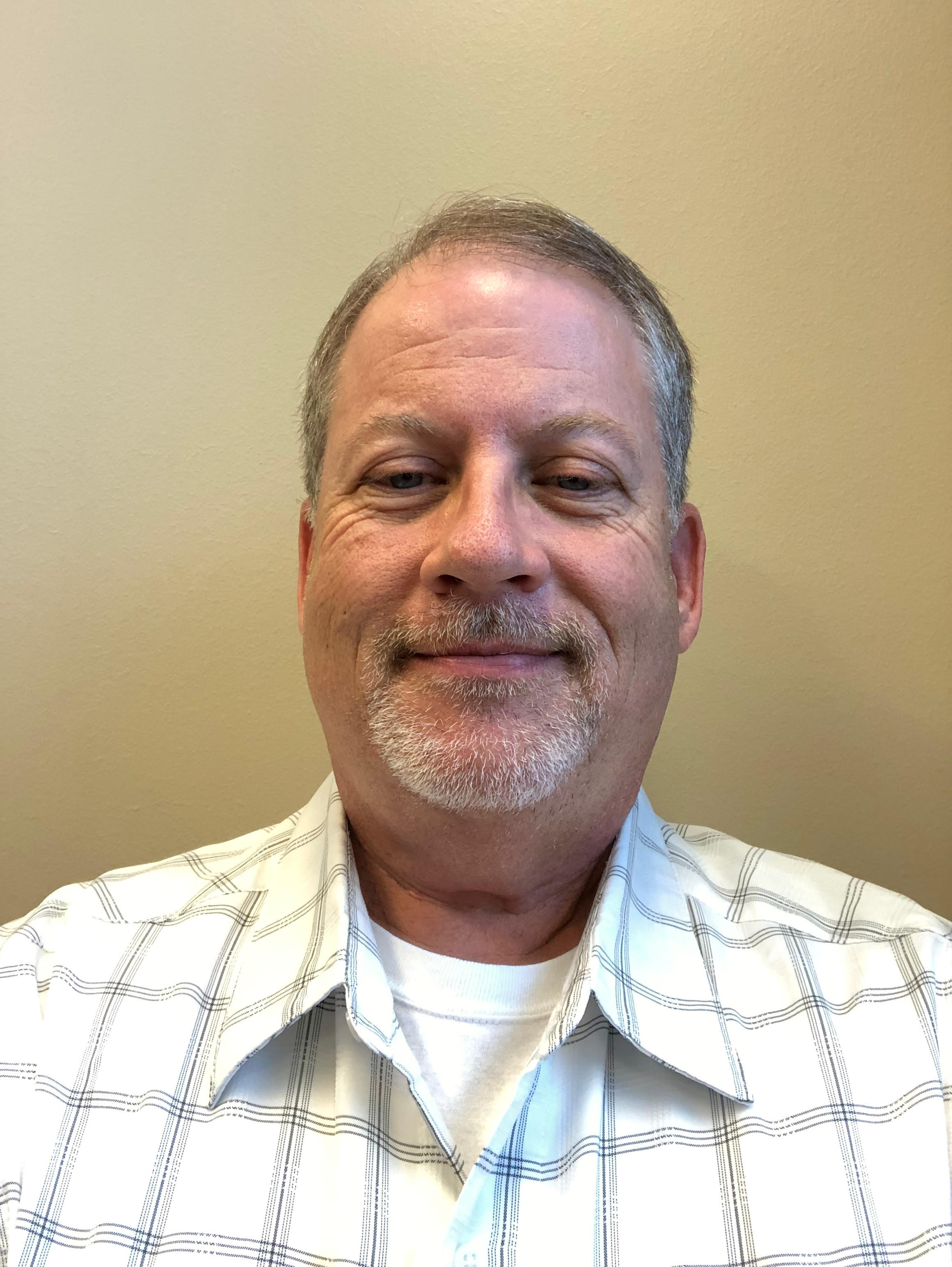 HMS Principal
WELCOME FROM NEW HMS PRINCIPAL
I would like to welcome all new and returning students and families, to the 2019 - 2020 school year. I am excited to be part of the HMS staff serving students, families, and the greater Hugoton community.
I am beginning my 8th year as a Kansas School Administrator. I taught for 8 years in the classroom before becoming a principal. All but one year of my educational career has been in rural districts and I am excited to be back in a less populated area in Kansas. Amy and I have found a home here in Hugoton and are busy with home improvements. I have three adult children, (Jennifer, Travis & Traci) and two minor children, Talor (12th) and Jax (5th), who live in Gardner, Kansas.
I am excited to attend school sporting events along with school and community activities. I will spend the next few months getting to know my staff, students and the community at large. Preparing well-rounded students for adulthood is my number one priority. Please feel free to stop by my office and introduce yourself when you have the opportunity to do so.
Thank you for trusting me to continue the strong tradition of providing a top-notch education at HMS. Go Eagles!
Dave Warner