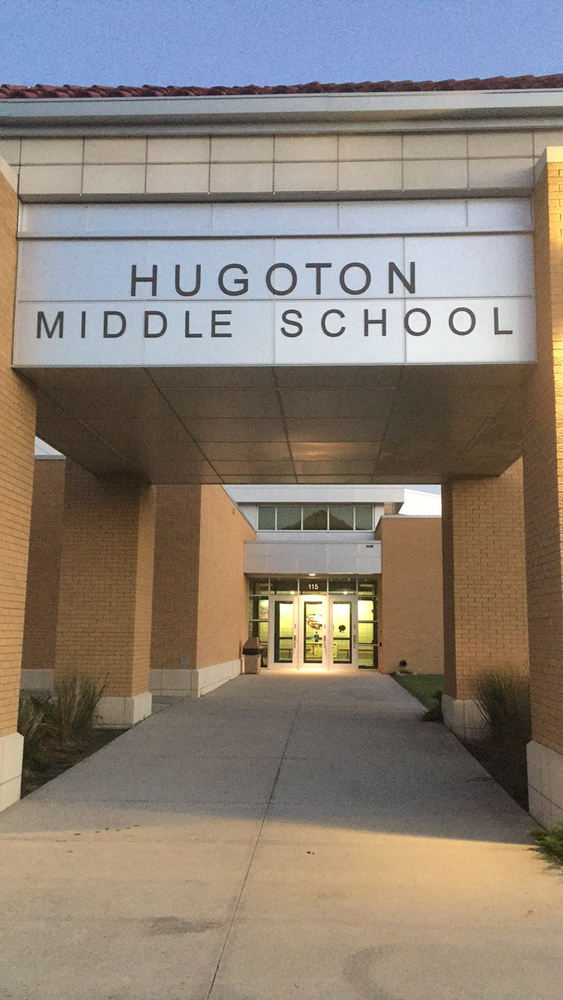 HMS Eagle Market! Making a Difference!
Mr. Eslinger
Friday, April 26, 2019
Please take a moment to watch this video on our HMS Eagle Market and what it is and how you can help. If the link does not work please go to USD 210 Facebook page to watch it there.
https://www.facebook.com/plugins/video.php?href=https%3A%2F%2Fwww.facebook.com%2F1359134817540927%2Fvideos%2F584383295389424%2F&show_text=0&width=267