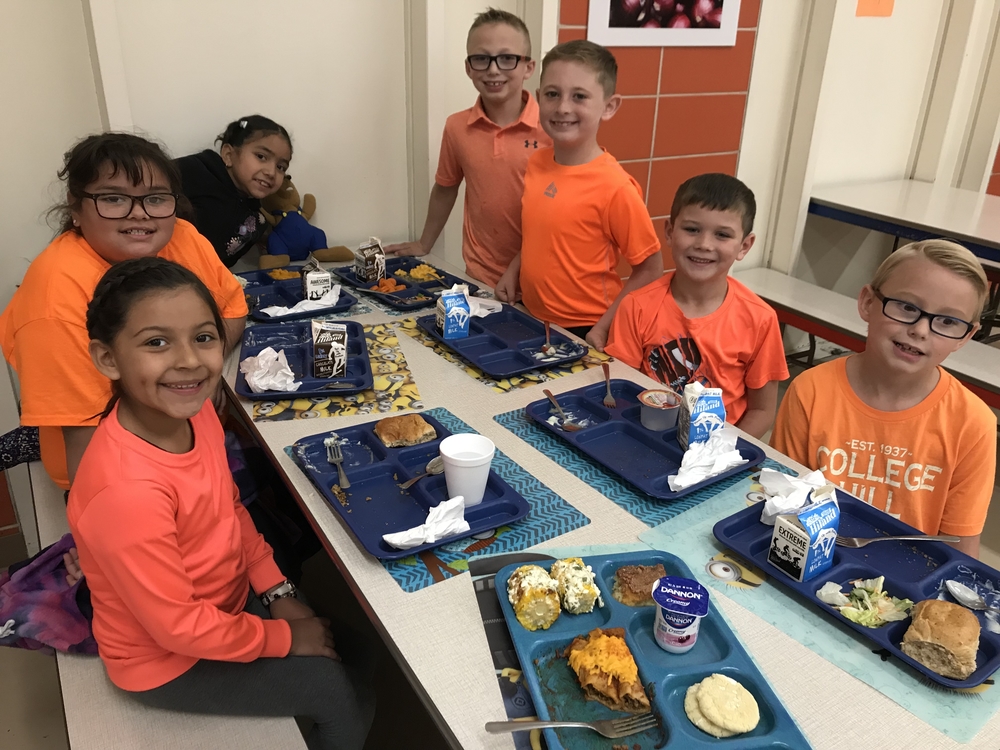 Students Wear Orange For Unity Day!
Tiffany Boxum
Wednesday, October 23, 2019
Many students at HES participated in Unity Day today by wearing orange. This table of 2nd graders is stepping up to be upstanders when it comes to bullying. They are not only great readers, but also practice being kind to all of their peers!