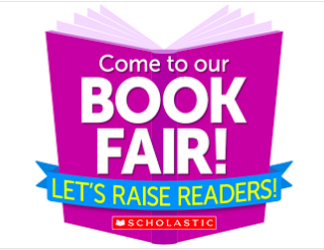 HES Book Fair!
Sonja Watkins
Wednesday, January 29, 2020
The Elementary School Scholastic Book Fair will be open for business on Feb. 3rd & 4th from 9:00am-4:00pm and Feb. 5th & 6th from 8:00am-8:00pm. You can also shop online! Check out our link: https://www.scholastic.com/bf/...
Thank you for supporting our school library!