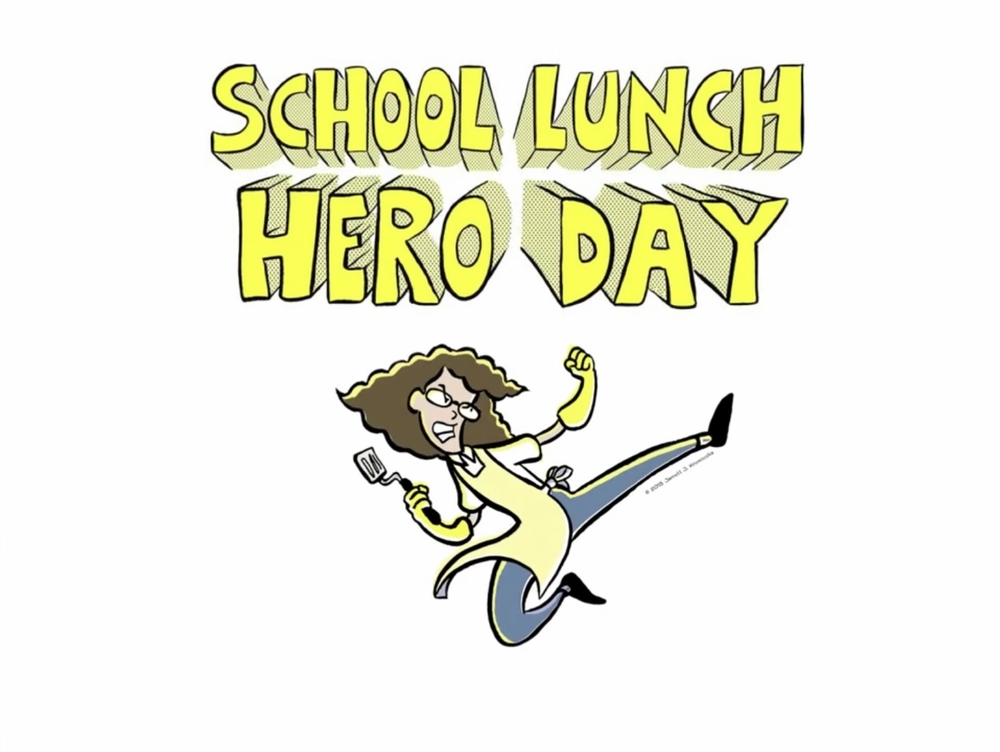 Today Is Your Day Lunch Ladies!
Tiffany Boxum
Friday, May 01, 2020
Please enjoy this short video that explains why our true heroes are all of our school lunch ladies. Thank you for all of the cooking that you do for all of us. You are truly appreciated each and every day!