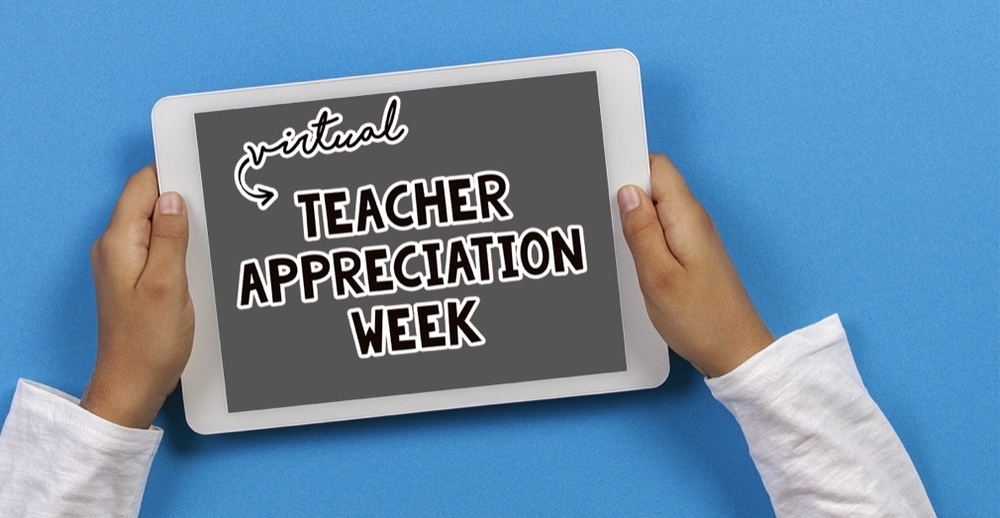 Make Your Teacher's Day!
Tiffany Boxum
Monday, May 04, 2020
Hugoton families, give your child's teacher something special this Teacher Appreciation Week! One of the best ways to make a teacher smile during these stay at home days is to draw them a picture, write them a poem, sing them a song, do a dance, read aloud a story - the sky is the limit! Your child could simply tell their teachers how much they miss them. Share a photo or video of this on your child's Seesaw Journal.