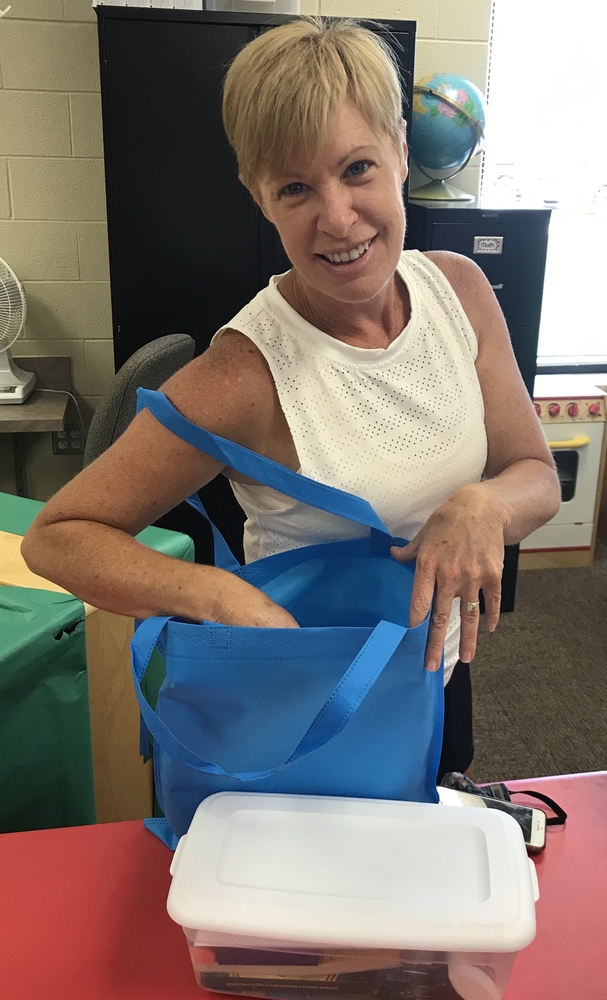 It's Time For Camp Explore!
Tiffany Boxum
Thursday, June 04, 2020
Mrs. Teeter and her Camp Explore Teachers are busily preparing for 4 weeks of Camp Explore Summer School. Be watching for fun reading, math, STEM, and P.E. activities that you can complete at home this summer on the USD 210 news links. Camp Explore will begin on Monday, June 8th and run through July 3rd.