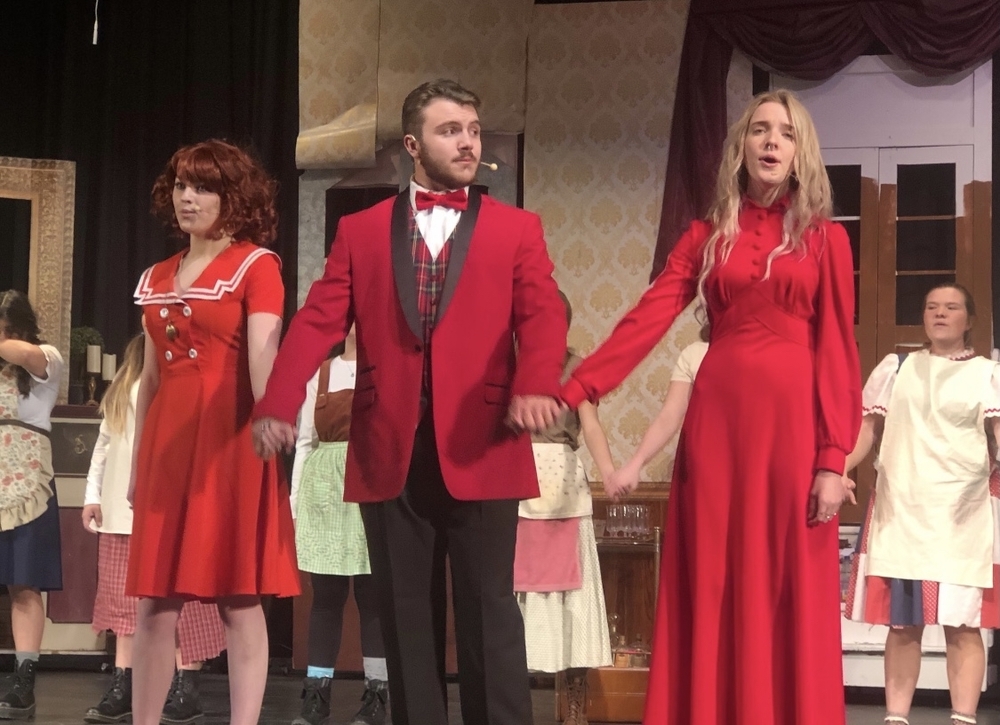 Annie Jr. Begins Today!
Sarah Kitzke & Katie Jimenez
Friday, November 13, 2020
Have you reserved your tickets for Hugoton High School's production of Annie Jr. yet? Here is a teaser picture for what your family will enjoy seeing at one of the showings this weekend. Don't forget to call or stop by the Central Office to reserve your seats today!