HHS weekly activity calendar for 8/29-9/2/2022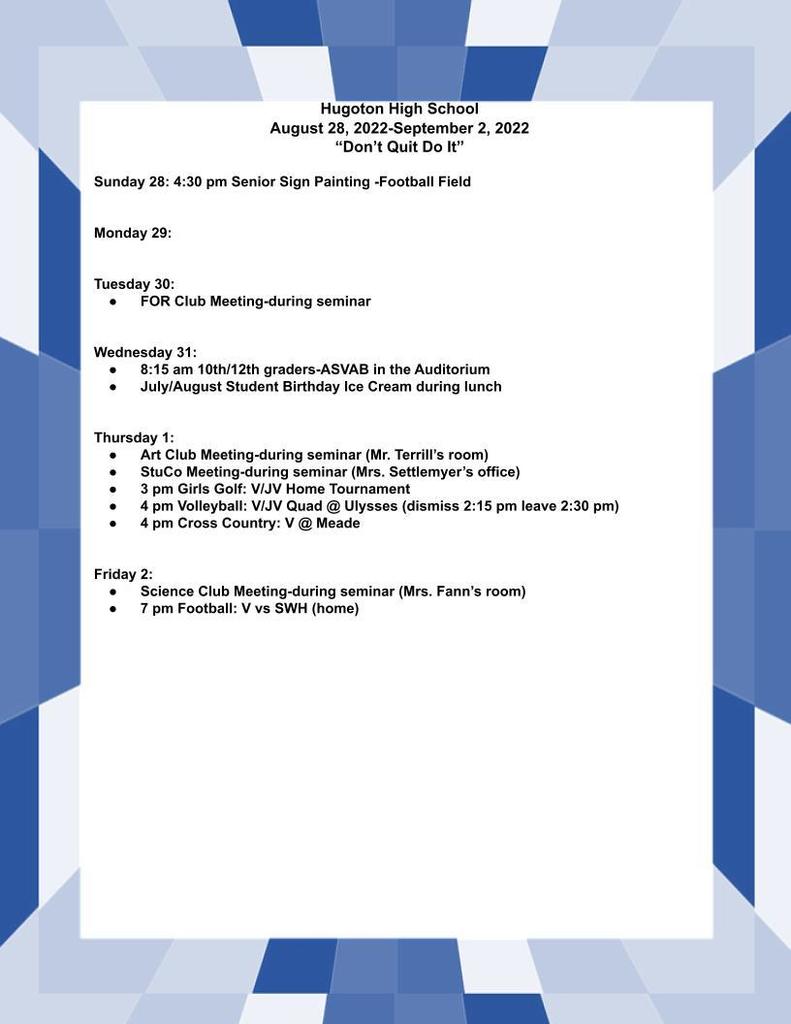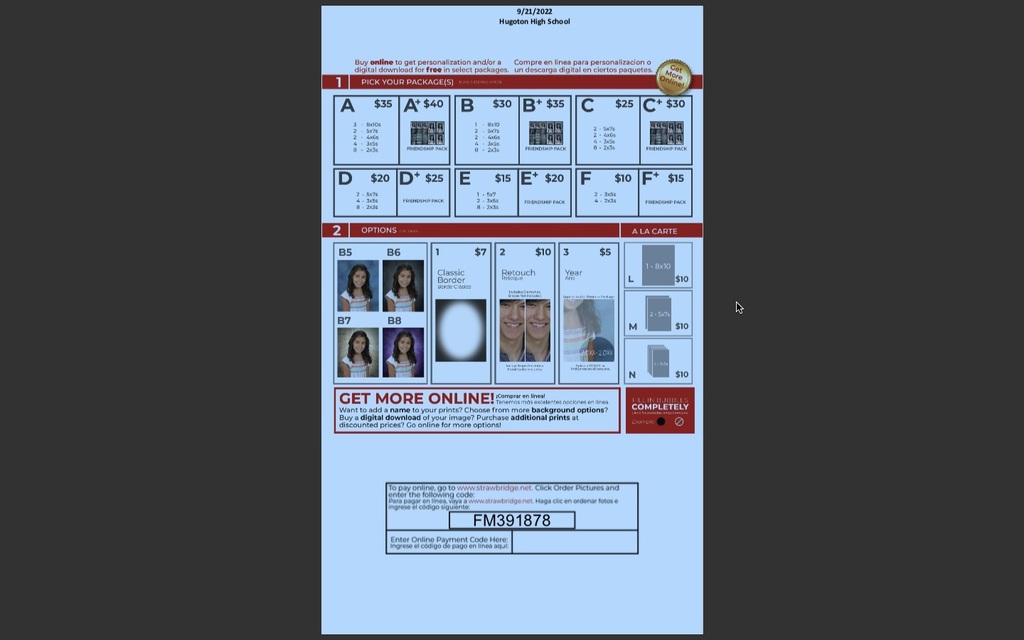 HHS Activity Calendar for the week of 8/22-8/27/2022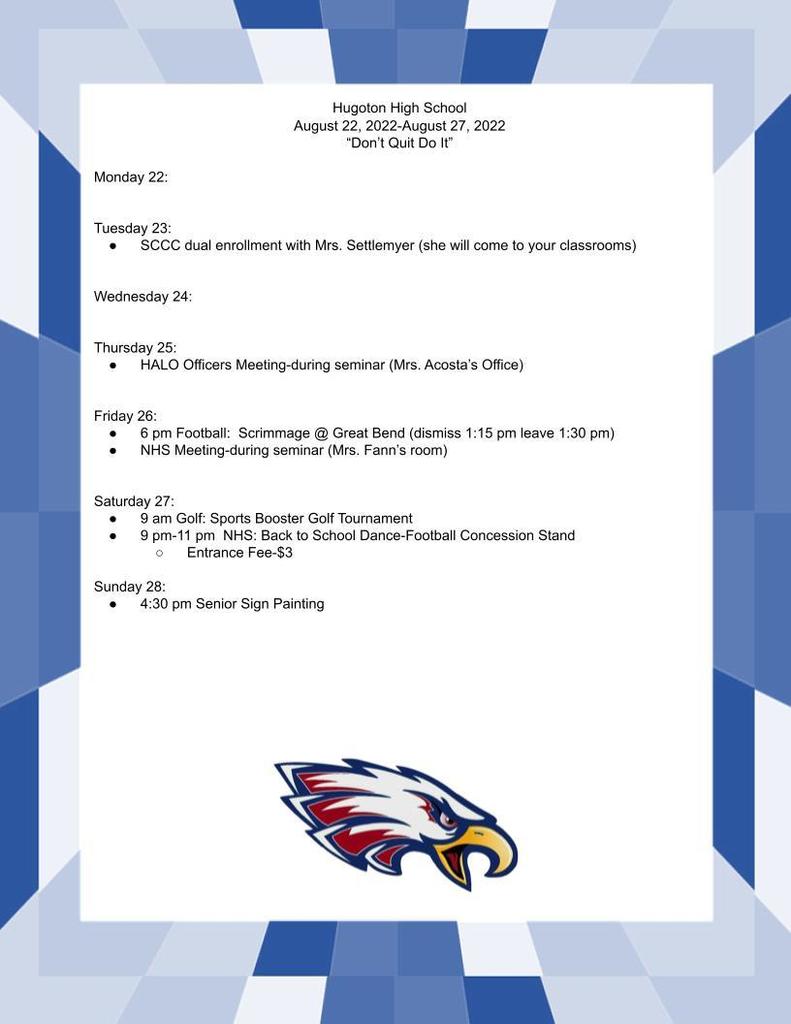 7th grade Ipads are ready. In order to pick them up, you must bring your receipt. If you need to pay, stop by the office and we will get you taken care of.

Don't forget that HHS "Fish Camp" will be TONIGHT at 6:30 in the auditorium. We invite incoming 9th graders and students new to HHS to bring their parent and attend. Please make plans to be at this important meeting and learn about HHS.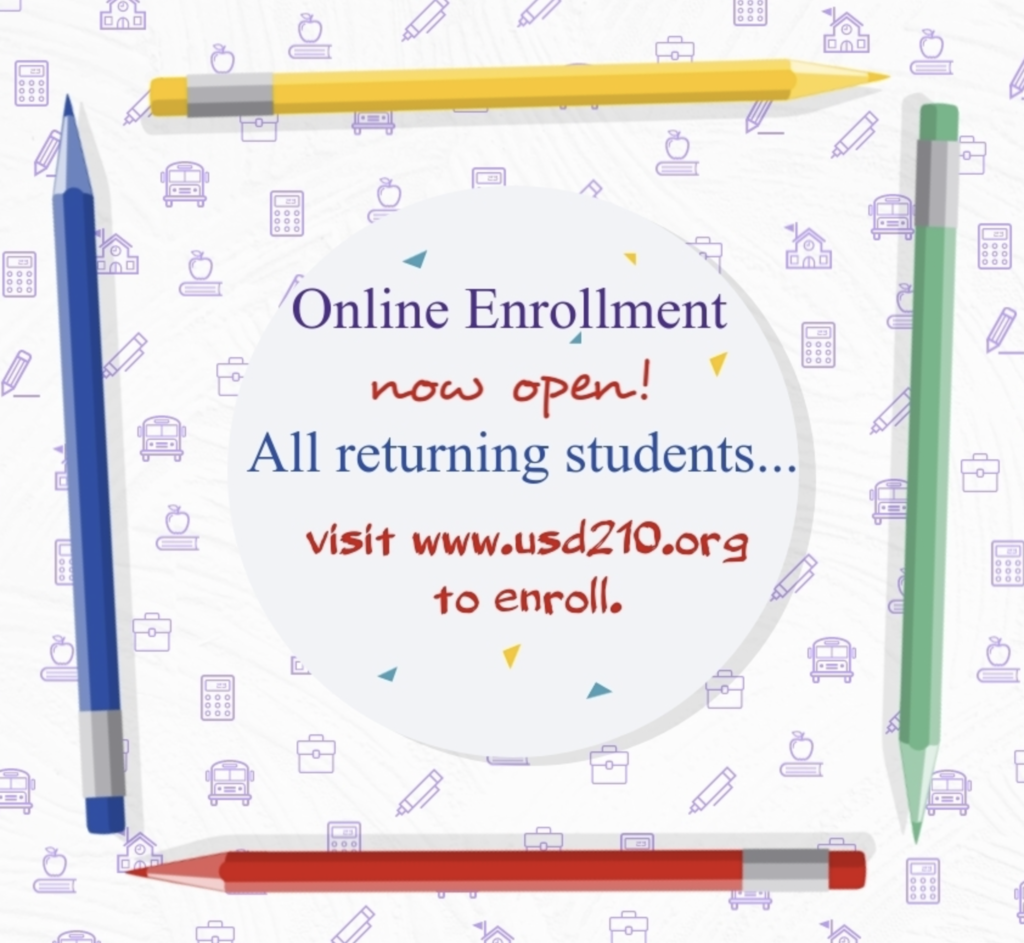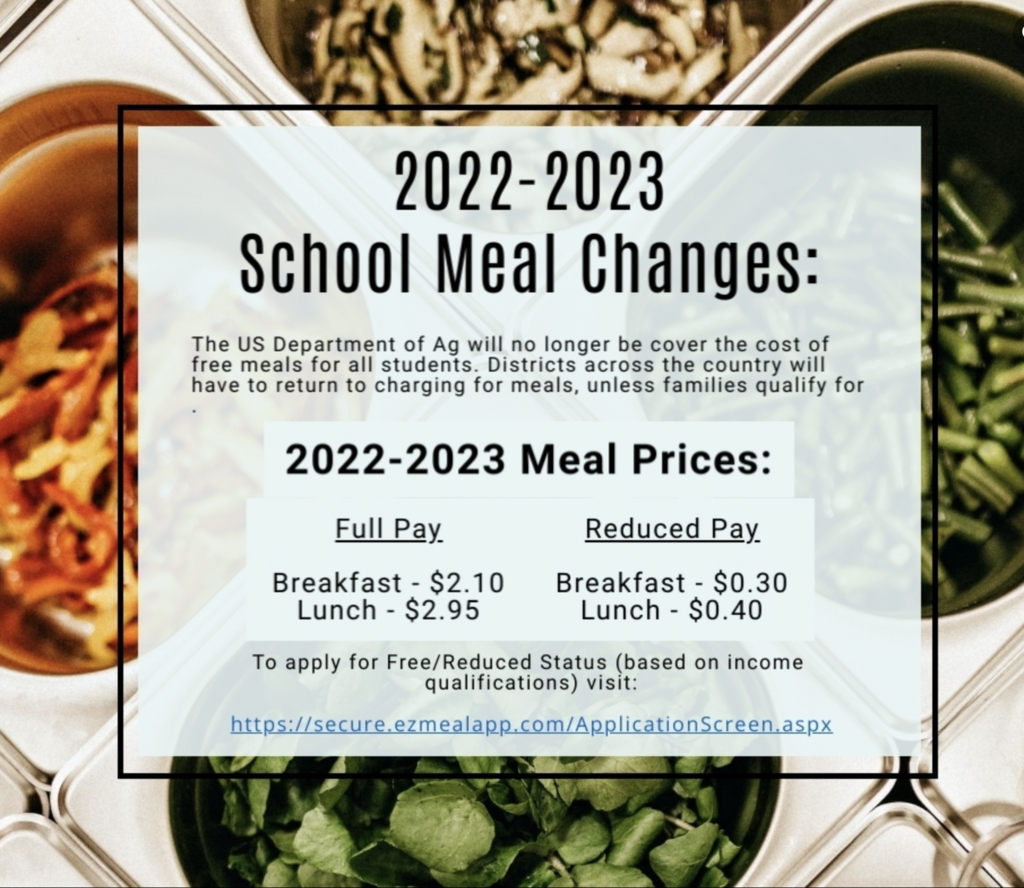 ****Reminder to HHS students riding the bus to SCCC for morning classes**** SCCC Classes start on Monday, 8/15/2022. Mandatory meeting TONIGHT, Tuesday, 8/9/2022 at 6:30 in the cafeteria. Bring a parent to the meeting. Email
dettra.crawford@usd210.org
if you have questions.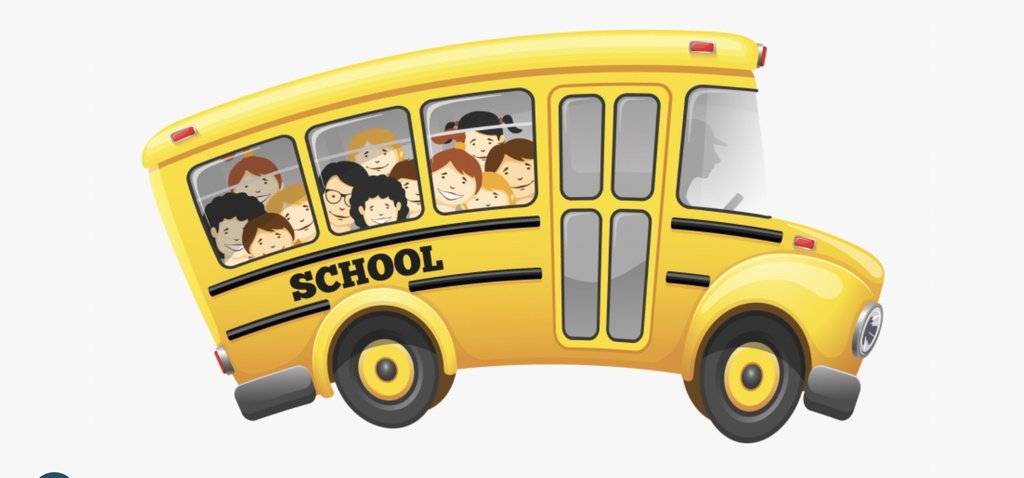 ATTENTION**Any Hugoton HS students who will be traveling to SCCC for morning classes this year MUST attend a mandatory meeting for expectations for this year. You MUST bring a parent to the meeting. Tuesday, 8/9/2022 at 6:30 in the cafeteria. SCCC starts Monday, 8/15/2022.

Online and debit/credit processing fee waived for: lunch account, textbook, or classroom resource fees made from August 4th - August 8th.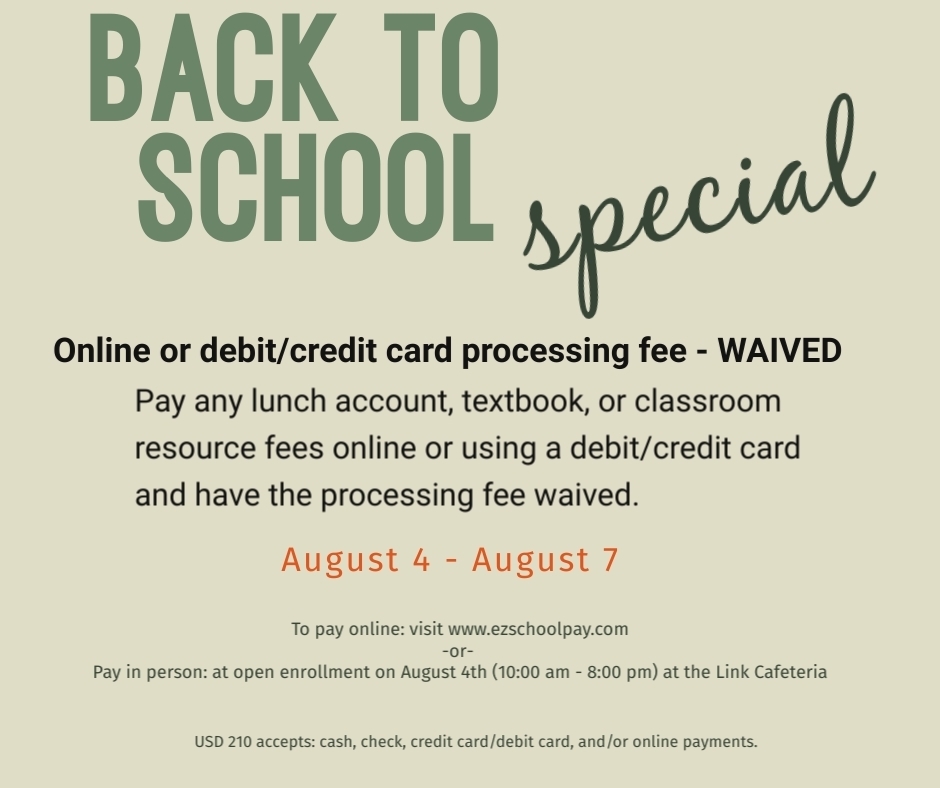 Hugoton High School annual BAND CAMP will be held Tuesday, 8/2-Friday, 8/5 from 8:00 am-3:00 pm. All high school band students are expected to attend.

HugotonHS ****Important**** back to school events for the 2022-2023 school year. Please mark your calendar and attend events that apply to you. Welcome Back to a new school year!

HHS students! Order your back to school/lock in tee shirt NOW from Main Revelation. Go to mainrevelation.com/product/hhs-lock-in-shirt $6.00 We encourage every student to buy a tee shirt!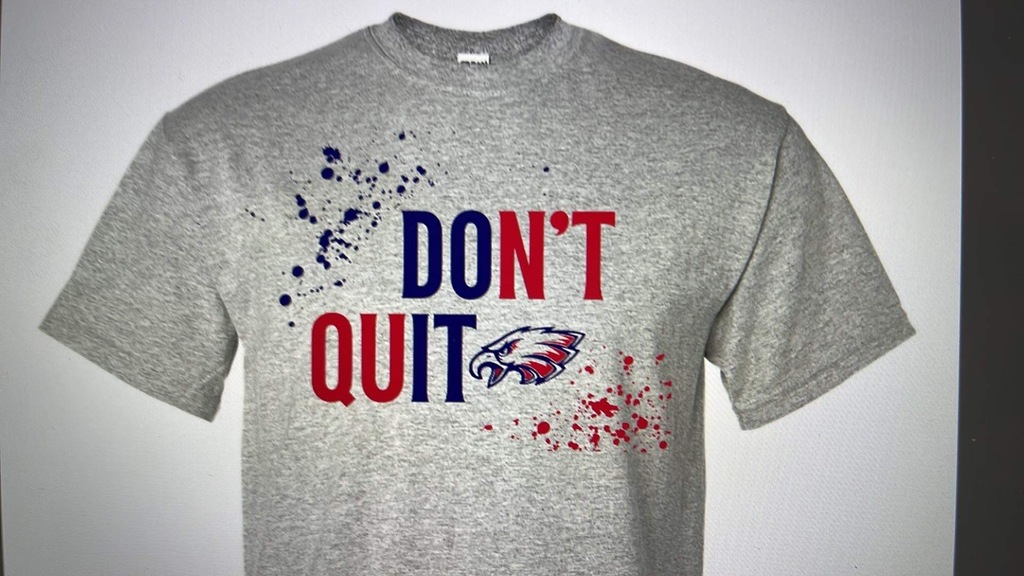 There will be a Fall Sports Parents Meeting on Monday, August 1 @ 6:00 p.m. in the HS Cafeteria. Please plan on attending if you have a child in MS or HS that plans on playing a fall sport this year (football, volleyball, cross country, girls golf).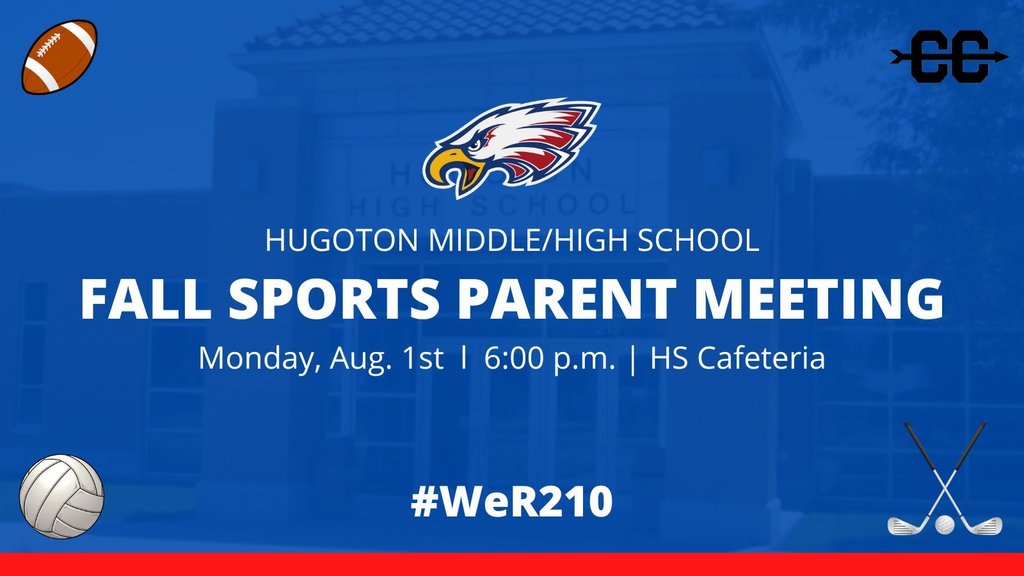 Congress did not extend federal school meal waivers, and school meals will no longer be available to ALL students free of charge effective at the start of the 2022-2023 school year. Households may complete an Application for Free or Reduced Price School Meals during the 2022-2023 enrollment process or at
https://secure.ezmealapp.com/ApplicationScreen.aspx
. If you have already received notification that your family is eligible for free or reduced price meals for the 2022-2023 school year, then no application is necessary. Only students with approved applications will receive free or reduced price meals for the 2022-2023 school year. Families who do not qualify for free meals will be responsible for paying for their child(ren)'s meals at reduced or paid rates.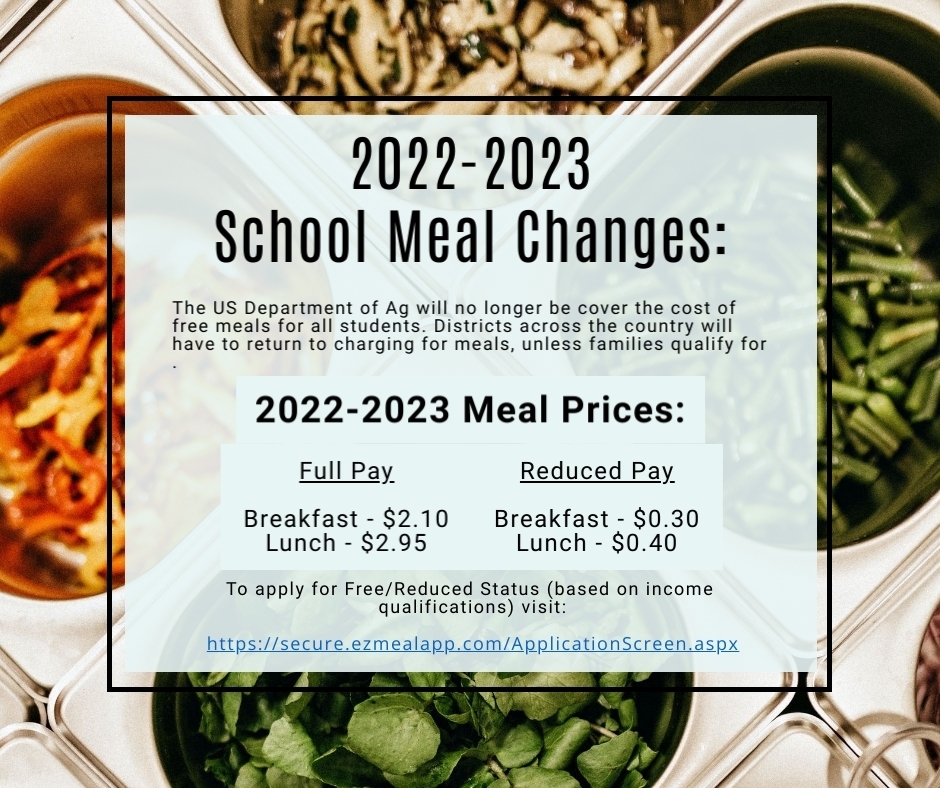 Online enrollment for all returning students is now open. Please visit
www.usd210.org
to enroll your student(s). New student enrollment is scheduled for August 4th in the MS/HS cafeteria.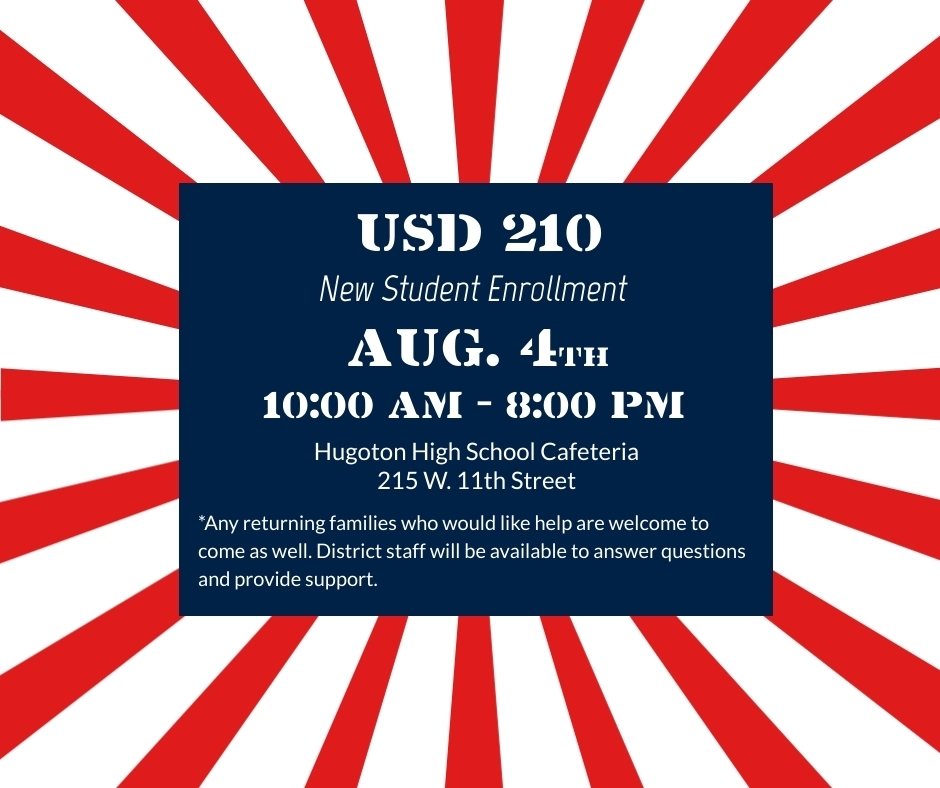 The USD 210 Board of Education will have a special meeting tomorrow evening at 5:30 pm to consider approval of a bid to repair a bus engine. This is the ONLY thing the board will consider, with no other action or discussion to take place.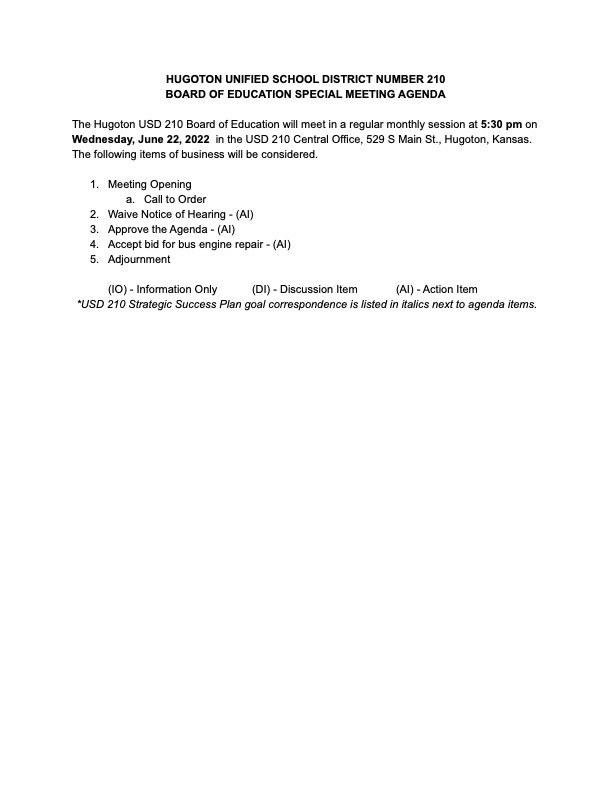 Summer Food Service Program June Menus